With over seventy years of business success and service to the community, Monarq, a dynamic and agile company, emerges.
Our DNA traces back to 1946 when an enterprising Westphal family member started an alarm company in the garage of his home serving families and businesses across Northern California. The company's first headquarters was built in Oakland, California. Later his two sons grew the company to become one of the largest independently owned security services companies in the United States.
In 1976, the family formed a real estate company, Balco Properties, to manage their growing portfolio of company owned locations and invest in industrial and office properties. Mollie Westphal, a third generation Westphal, was one of the key executives of the Balco Properties leadership team and the president of the property management group.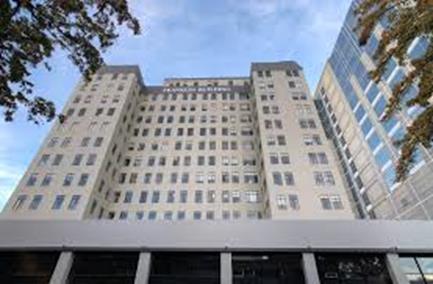 Mollie transformed the real estate company from a holding company to a leading industrial and office investment company. In 1998, her first major project was the purchase and repositioning of the historic high-rise Franklin Building in Downtown Oakland.  At the completion of her leadership role in 2018, Balco Properties managed and owned over seventy properties throughout California totaling over 2,000,000 square feet.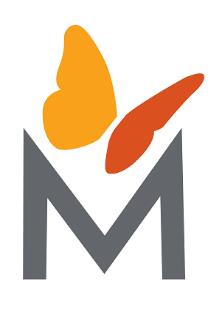 In 2019, Mollie left the family business and formed Monarq, a fully independent company. Her goal was to advance the way properties are managed and developed. With existing resources, relationships and experience, Monarq is creating and capitalizing on opportunities in Northern California's evolving markets.  In our own backyard, the Westphal story comes full circle. Rising from the original site of the alarm company's first headquarters, Monarq and our partners are developing a two-tower mixed-used complex that will be home to over 380 individuals and families and an innovative dining venue. With an entrepreneurial spirit, Monarq delivers both proven and innovative solutions to meet community needs and market demand.